---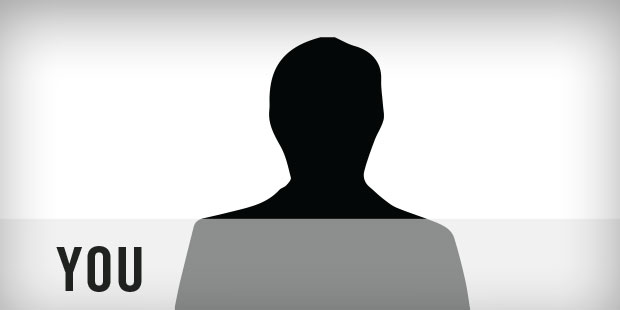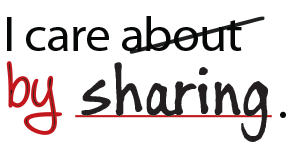 Please share this site with friends, family, and anyone you know who cares about kids with emotional and behavioral challenges. Click the button below or download the email text as a PDF or DOC.
Please share this site today
Or download the PDF or DOC
Show you care. Click the button below to share this site with others.
Show you care