The Campaign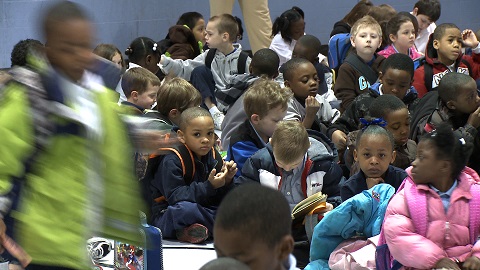 One in five kids face serious emotional and behavioral challenges. These students are often stigmatized and harshly punished, rather than receiving the support and guidance they need. Educational approaches which focus on promoting positive behavior (versus punishing negative behavior) are effective. Instead of reactive, dangerous, and exclusionary, these models are responsive, preventative, and productive. Learn more about the issues behind this campaign in our Issues Summary.
The I Care By campaign is redefining care by giving people specific positive actions to take that have been proven to be successful, along with ways to share their actions and encourage others to do the same.
The I Care By campaign is a joint project of the Institute on Disability at the University of New Hampshire and the National Association of School Psychologists.